Are you in the metal fabrications field and looking for a great business opportunity? Look no further!
Find 80 Metal cutting lasers suppliers with Blue Elephant Laser. Our catalog includes new designed machines.
Blue Elephant Laser is professional manufacturer and global supplier, our business started from 2013 and till now we are providers in the first grade.
Our customer database contains more than 8000 clients and a growing number of distributors throughout the rest of the world.
It is a Great opportunity for businesses in the metal fabrications field;
It is an Opportunity to increase profits and grow your business;
We offer Range of machines available from small to large and suitable for from home to industrial use
We Provide Comprehensive training and support provided to ensure success
Don't miss out on this chance to become our distributor and benefit from our success.
Quality Control & Testing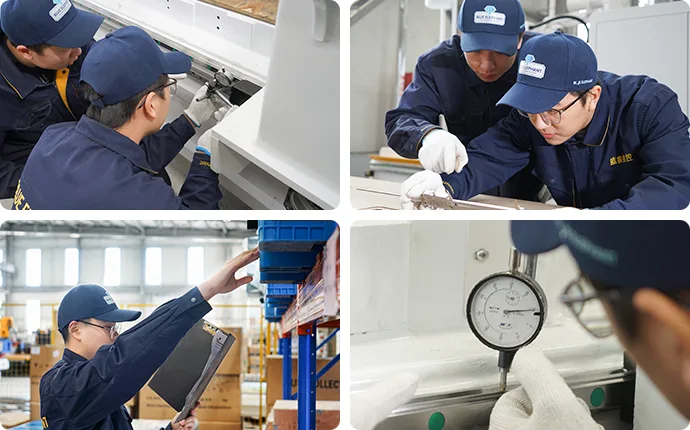 More Details & Price? Inquiry Now